Search Engine Management (SEM)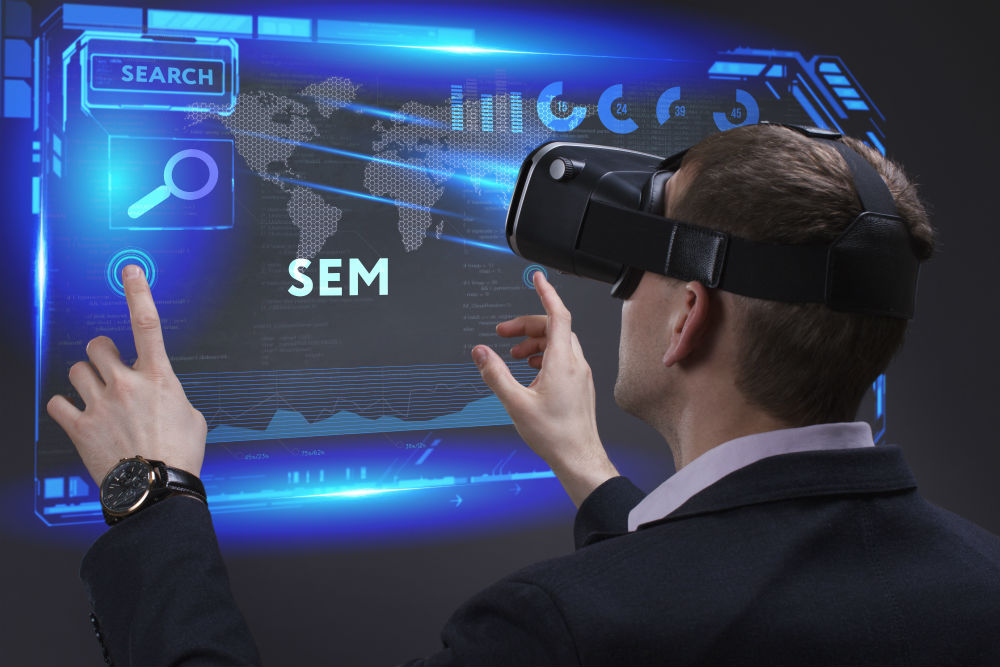 If you need assistance in enhancing your company's online visibility, you have come to the right place. At Speedupshare.com, we can optimize your website to make it easier for your existing customers to find your business on the Internet. Additionally, we can help your business become more readily accessible to potential customers on the Web.
To make sure that we provide you with effective SEM services, we will use best practices in improving your website's search engine ranking. In addition, we will customize our approach based on your company's industry.
Take the first step toward modernizing your business. Work with our digital marketing experts today. Our office is located in Wichita, KS, and we serve clients across the U.S. and Canada.
Get in touch with us to discuss your requirements with our team. We look forward to hearing from you soon.