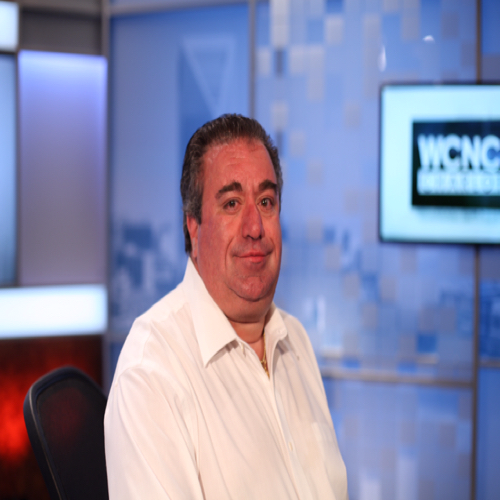 Danny Licata is an award-winning Kansas-based Digital Marketing Professional, who has earned the reputation as a social media guru. Through the course of nearly two decades, he has cultivated extensive experience in strategic leadership, digital sales management, and business development.
Currently, Danny proudly serves as the President of Speedupshare.com INC., where he provides cutting-edge marketing solutions for companies across the United States and Canada. Ultimately, he is on a mission to assist people in paving the path to professional success.
Prior to his present venture, Danny spearheaded a prominent RE/MAX Regional Services digital account and worked as the Digital Sales Manager for Gannett. During his time with TENGA, he ranked second for the President's Award 2014. By 2015, he was managing 750,000 dollars' worth of new business as a Digital Account Executive for WCNC-TV.
When he isn't immersed in the marketing world, Danny Licata is an avid Washington Redskins and NY Yankees fan and collector of sports & entertainment memorabilia. Above all, he cherishes nothing more than spending quality time with his loved ones. He has been happily married to his lovely wife Jennifer for over 13 years and they are the proud parents of a beautiful 11-year-old girl named Isabella.