Forget about the hassle of promoting your company via snail mail. Take advantage of our stress-free e-mail marketing solutions at Speedupshare.com. Located in Wichita, KS, our company serves business owners in the U.S. and Canada.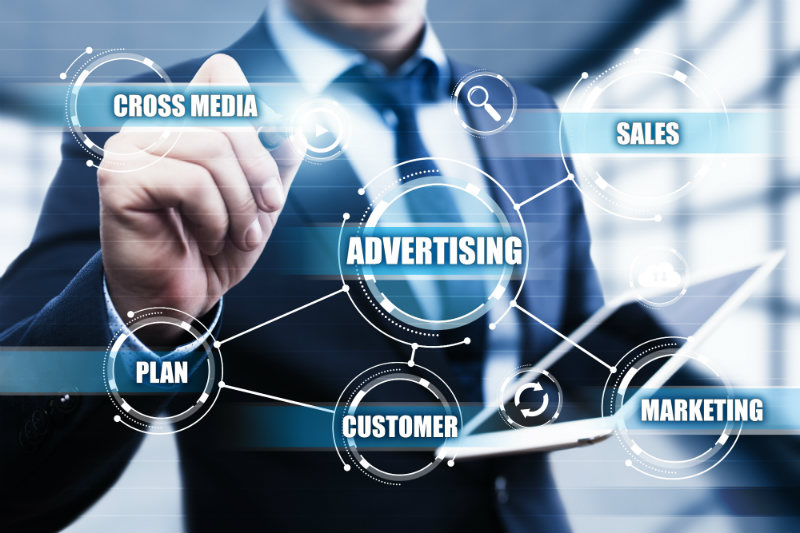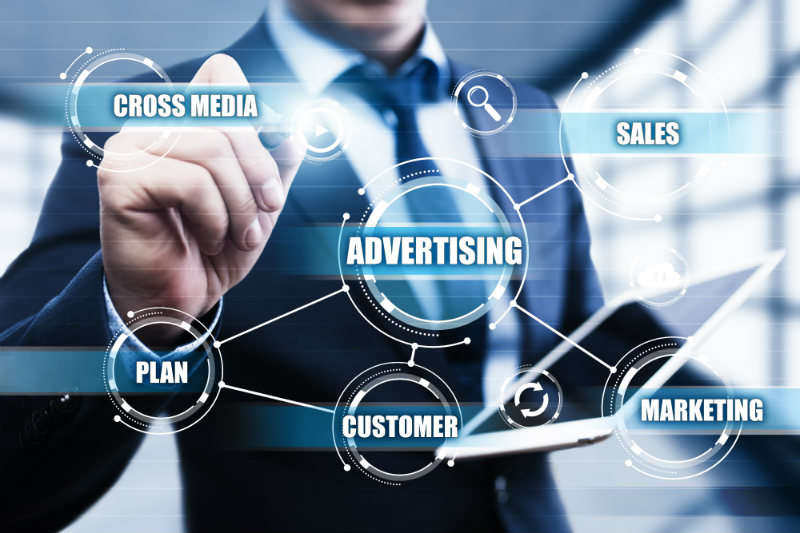 When you choose us, you can be confident that your e-mail needs will be addressed in the most efficient and professional manner possible. With our knowledgeable and experienced team on your side, you can easily update your existing customers about upcoming sales, special occasions, and other important events. We can also create a variety of e-mail promotions to introduce your business to potential customers.
At Speedupshare.com, client support is our top priority. If you have any questions about our e-mail marketing solutions, feel free to contact us. You are also welcome to reach out to us if you are interested in learning more about our other services.