Based in Wichita, KS, Speedupshare.com creates effective marketing strategies for companies throughout the U.S. and Canada. We can help you engage the right person at the right time with the right message. When you turn to us, you can focus on what you do best: running your business.
What sets us apart from the competition is that we genuinely care about our clients. We believe that nothing is more gratifying than helping business owners realize their goals.
The Speedupshare.com Difference
Highly Qualified and Innovative Specialists
Our staff is composed of elite communicators who are skilled in building, leading, and evaluating diverse teams across several corporate functions. We also have proven abilities to develop and integrate strategic processes, which have generated double-digit revenue growth and produced consistent results.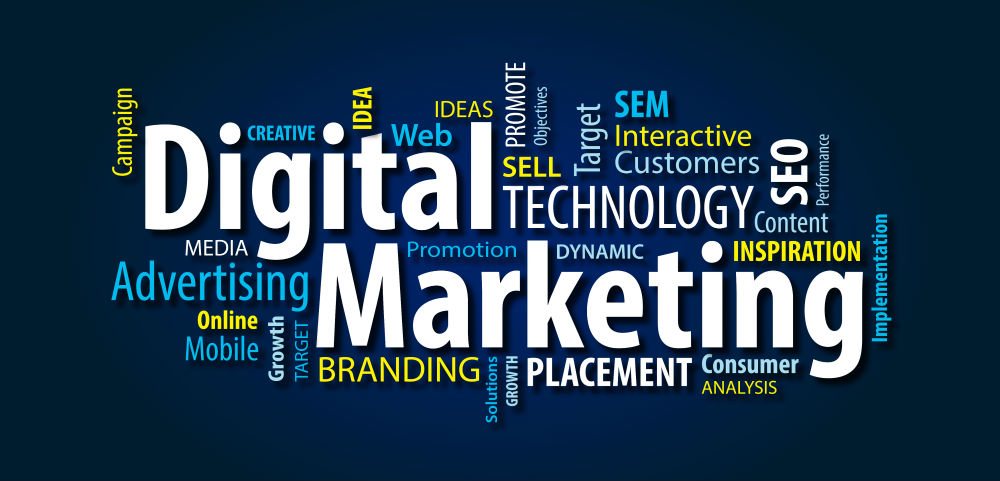 Extensive Industry Experience
We have more than 18 years of strategic leadership experience within fast-paced sales environments, such as real estate, automotive, and retail industries. Our expertise allows us to plan and direct dynamic sales strategies in large, highly competitive digital markets.
In-Depth Marketing Knowledge
We are specialists in social media management, social media advertising, digital display, pre-roll, and episodic advertising. We focus on delivering the most cost-efficient marketing solutions for businesses. Additionally, we are knowledgeable in search engine optimization (SEO) and search engine marketing (SEM).