SpeedupShare.com can provide your dealership with the name, address, email address and many times phone number of potential auto buyers walking or driving on to any car lot within an established radius of your dealership, plus those who are surfing auto sites and lease expires. Call SpeedupShare.com to learn more now.
Enhance your customer relations on the Internet. Let us manage your social media accounts.
Utilize social media to market your company. Turn to us for excellent social advertising.
Promote your business to clients online. We provide e-mail marketing services.
Stay in touch with your customers. Take advantage of our SMS texting solutions.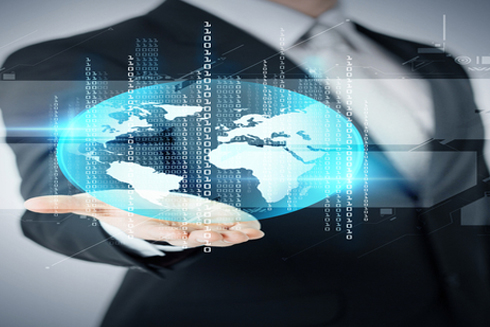 Your Trusted Marketing Experts
Make sure that your marketing needs are handled by innovative, solutions-focused professionals. Talk to the digital specialists at Speedupshare.com today. Our services are ideal for a range of industries and markets, including real estate, automotive sales, and retail.
What sets us apart from the competition is that we genuinely care about our clients. We believe that nothing is more gratifying than helping business owners realize their goals.
Reach out to us to learn about what our team can do for you. We are based in Wichita, KS, and we serve clients throughout the U.S. and Canada.
We provide consultations to assist you with your marketing campaigns. In addition, our discussions can increase your knowledge in online marketing strategies.
We take the time to monitor your campaigns on a daily basis. By doing so, we maximize the effectiveness of your advertisements.
You can rely on us to identify your wants, needs, and desires to help you reach your goals. We will do whatever it takes to help you get desirable results.
What Clients Say About Us
Randy Lawrence
Business Consultant, RE/MAX Regional Services
"I had the wonderful opportunity to work with Danny for well over 2 years. He negotiated the agreement with our firm to develop, track, and increase all areas of websites, SEO, SEM, tracking, and much more that I do not even understand. The thing that I was impressed with the most was how he immersed himself into our brand. He even traveled to the annual convention in Vegas, attended the breakout session, and talked with anyone that would. He wanted to know all facets of the operation so that he could create a system that was more than successful."
Mike Myers
President, JP's Steakhouse LLC
"Danny is a top-notch social media marketing consultant who understands how to create a marketing message that speaks loud and reaches your audience. Danny educated me on selecting the correct social media channels for our restaurants and the correct messages. The best part of interacting with Danny is his attention to detail. I would retain Danny again in a heartbeat, and highly recommend him to anyone looking for a social media marketing expert!"
Roy Heatherly
Publisher, The Jackson Sun
"Danny Licata is a great sales leader. Danny is a very aggressive manager who understands how to motivate himself and his staff to make a goal. Danny is a good strategist and is customer-centric. He isn't afraid to share his ideas or negotiate with customers or managers. I have valued Danny's excitement, loyalty, and passion toward being the best."